CALENDAR 2021 ABC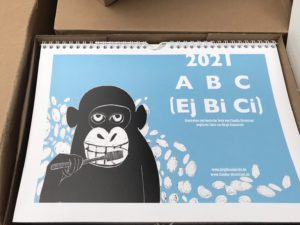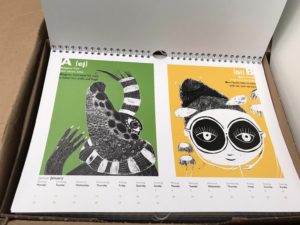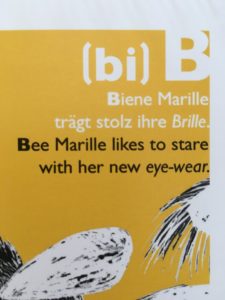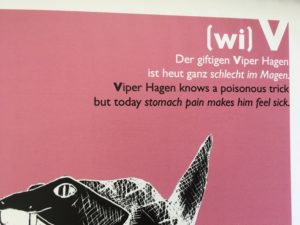 Calendar 2021 with illustrations and German text by Claudia Ehrentraut, and English text by Birgit Kasimirski.
Spiral binding, cover sheet and 12 illustrated pages in German and English.
Order via Mail (price 12 Euros, 2 Euros are donated to the association (Neuss) "Wir helfen Kindern in Rumänien".