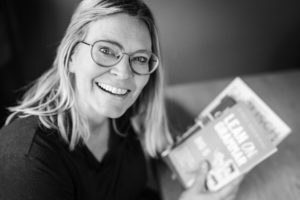 Individual English training
330 million people worldwide speak English – making English the number one world language.
English is a main subject at school but it is not taught with the same intensity everywhere and not always from grade one – Blogbeitrag ab welchem Alter Englisch lernen?
Anyone who has never spent some time abroad after school or does not use English at work or in trainings, will inevitably be uncertain about the application of the language – and might want to change this at some point.
What is special about my training?
Along with more than 20 years experiences with English, above all I offer individuality and flexibility. I will find the appropriate offer for you (one-to-one or in a group).
This is an important difference: many courses run on an ongoing basis – with me you are able to arrange flexible appointments.
As a person from experience I also look at the language from a different angle: What does a person really need in order to communicate correctly? My book Buch Englische Grammatik, Regeln, Beispiele, Übungen für ein fehlerfreies Englisch was published in 2017 by Anaconda. Read reviews here.
My offer addresses private persons as well as companies, English learners of all levels Niveau-Stufen and any age.
Because your needs are individual my solutions are customised, too.
Please do not hesitate to contact me Kontakt.