German and English text production, translations and English training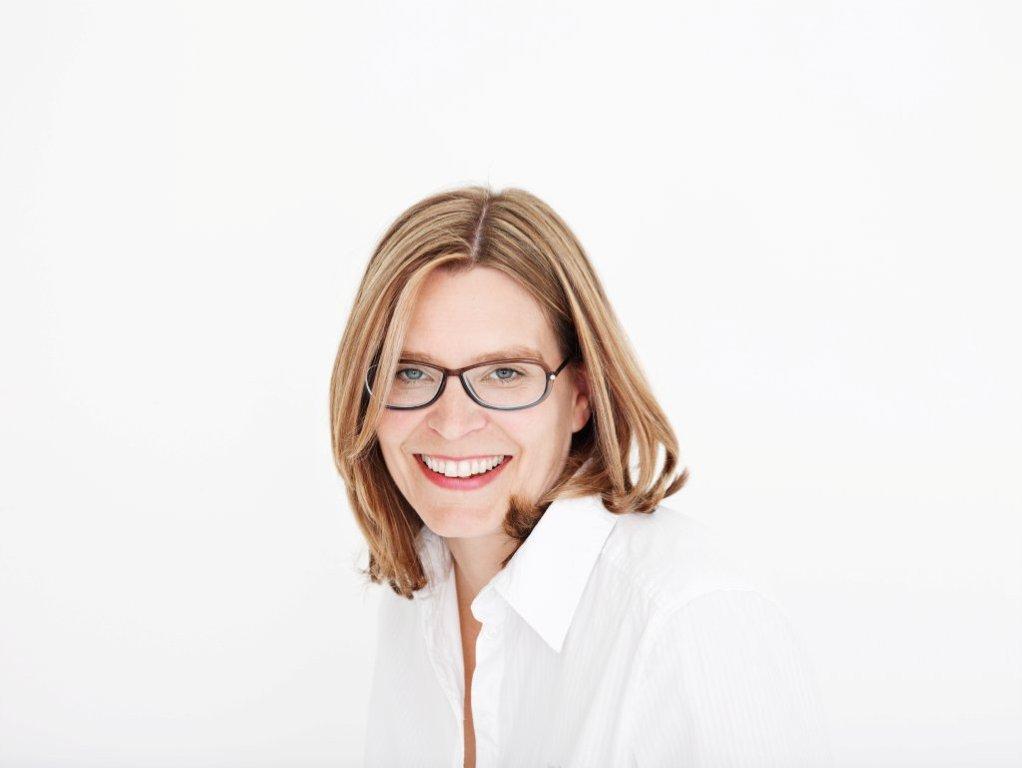 Texts (journalistic and PR) German and English
Writing is a seemingly easy and yet difficult task. I am a trained business journalist and have released factual texts in German and English in newspapers and magazines. A good document at its best is easy to read and understand and contains a message. My work includes researching as well as text writing. Are you looking for someone to support you writing press releases? Would you like to represent your company to the public? I can offer you my expertise, please do not hesitate to contact me.
Translations (D-EN and EN-D)
Translations are partially already produced with the help of translation programmes. However, very often the results do not (yet) fully satisfy customers. Programmes are not able to understand all nuances of a text – something a professional translator will do. Would you like to have your homepage, leaflets or any other documents translated into English or German? Please contact me and I will send you my individual offer.
Find out what kind of translations I offer
Individual English trainings  
Do you share the fate of many? Would you like to become more competent in English and overcome uncertainties in your application of the language? Or as a company – do you want to train your staff in English? My focus is on the most important issues of the language as well as on a fast learning progress. Please do not hesitate to contact me and I will send you a tailor-made training offer.
Read about all options for individual trainings
Seminars  
It is the same with many people: They learned English at some point in the past (it`s been a long time) and since then have hardly used it. The business world is increasingly asking for more English competence. In the course of this seminar you have the opportunity to update your English knowledge in a compact and intensive way. This is not an ongoing course for months – instead, you immerse into English for three days. The seminars take place within a small group of six to eight people. That way, I make sure that I am able to respond to the needs of every participant.
All information about the seminar "Mühelos Englisch Sprechen"
Business-English-Coaching
Take a look around at your workplace: Who of your colleagues speaks English? The number of staff who is competent at the language is probably rather high. Do you want to keep pace?
Do you need a certificate for a new job? Are you ready to invest time and money in order to gain a business certificate within three months? With the help of my Business-English-Coaching you are able to achieve this goal.
Information about Business-English-Coaching
My book ENGLISCHE GRAMMATIK Regeln, Beispiele, Übungen für ein fehlerfreies Englisch. (Anaconda Verlag, 7,95 Euros) 
After ten years of teaching English I wrote down my teaching method. The result is a book on English grammar presenting easy-to-understand advice and rules. You can get your signed copy directly from me or buy it online or at your local book seller.
Find out more about the content and read reviews
ENGLISH GRAMMAR

A grammar for everyone who wants to improve her/his English skills.

ENGLISH TRAINING


I help you improve your language skills and offer individual, personalised trainings.