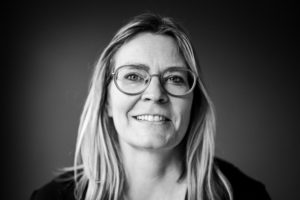 Texts in German and English
News articles, reports, company portraits, press releases, PR texts: I write documents in German and English, using my training as a business journalist and long-time international experience.
I work in the field of PR and represent companies to the public e.g. WestTrax. I also supply texts for new media e.g. blogs like Sprachheld.de.
The main focus of my work is on the fields of economy, finances, education, insurances, SAP, health and Great Britain. However, if you need a well-researched text in any other discipline, please do not hesitate to contact me.
I learned my skills in Cologne from a renowned correspondent for the insurance sector (Pressebüro Herbert Fromme).
Here you find work samples of my texts which were, amongst others, published in the following media: FinancialTimesDtld ÄrzteZeitung Lloyd`sList Lloyd`s_List Grundschule_Heimatsucher Schulmanager_Amok Schulmanager_SarahWiener InteriorPost_Wohnwagon InteriorPost_InnermostHouse FinancialTimesD